Jake and I are currently addicted to this.
I know its old, but we recently got Netflix and now we can't stop watching it.
Best series ever. Watch it.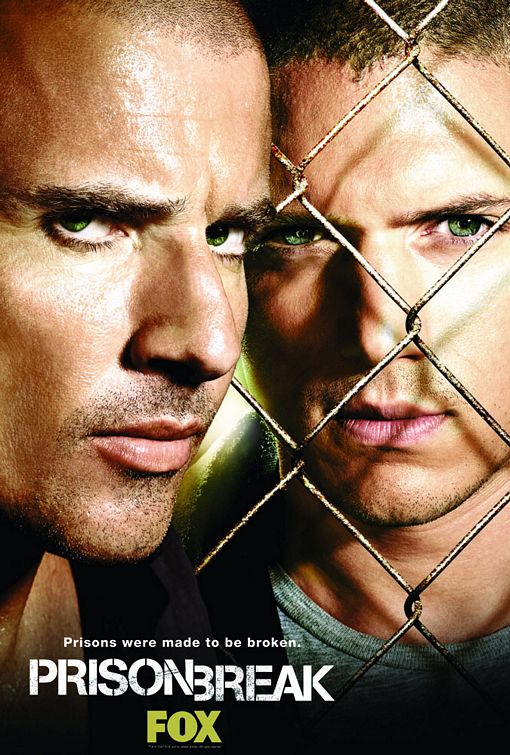 Also I got to see one of my good friends this last weekend. Miss Jadyn Stocker. I have missed her so much. It was good to see her and hang out with her for a night.
Also shout out to my grandparents who both turned 70 this week. Me and Jake are going to down to Maddox to celebrate on Saturday with the fam, I can't wait.